TUSI (Chine) kingdom awoken after 800 years of deep sleep
TUSI (Chine) kingdom awoken after 800 years of deep sleep
Tusi kingdom awoken after 800 years of deep sleep
Wang Hanlu

Source : http://english.people.com.cn/90001/90782/7183991.html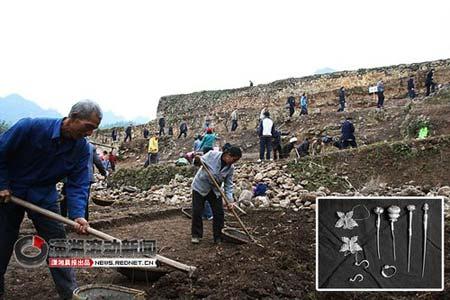 Workers are busy in excavating the site of the old Tusi city. The small picture shows some golden decorations unearthed from the tombs of the old Tusi city.

Recently, the old Tusi city at Yongshun County of Hunan Province, which was just selected as National Archaeological Site Park in the first batch, has drawn much more attention because of its deeper excavation.

For a better and systemic protection to the old Tusi city, Archaeology and Research Institute of Hunan Province launched another large-scale excavation to the site since Sept. 1 after being approved by China's State Administration of Cultural Relics in April this year. It is learned that the current excavation is going to be finished at the end of December this year.

According to historical records, the old Tusi city was the capital of Tusi's political power as well as the political, military, economic and cultural center of Tujia people who were under the rule of Tusi, the chieftain or the emperor of Tujia people, from the year of 1135 to 1727.

Explanation:

Tusi Political System: It is a special political system with well-established rules, which was carried out among feudal and ethnic minorities living in mixed areas in the period of Yuan, Ming and Qing Dynasty in ancient China, and Tusi was the title of its chieftain, like an emperor.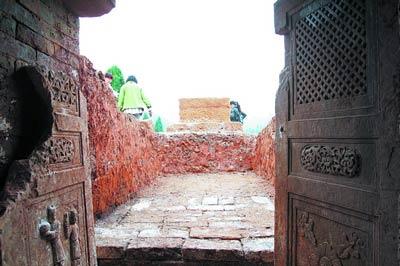 Picture shows the stone gate of the tomb of one of the Tusi, whose name was Peng Shiqi, and his wife. The stone gate has delicate carvings.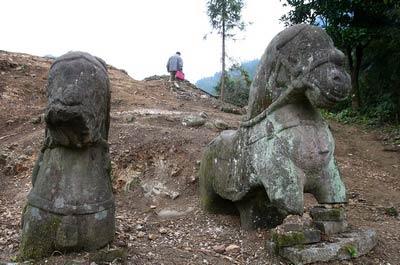 Picture shows a stone horse near the Tusi's tomb.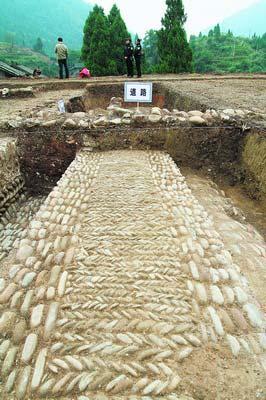 All the roads in the old Tusi city were constructed by cobblestones.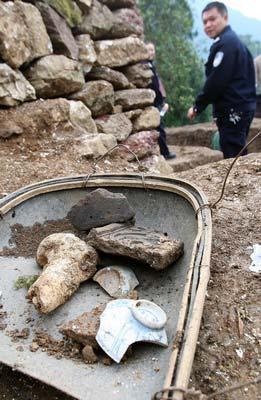 Picture shows the porcelain fragments and other things unearthed from the old Tusi city's ruins site. (Photo by Qiu Xiaofeng)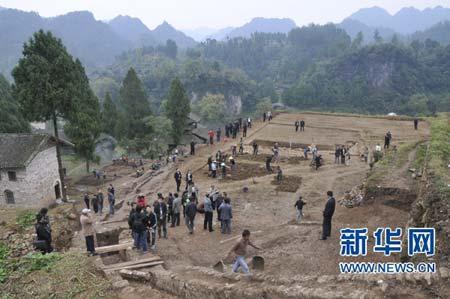 The old Tusi city's ruins site. (Photo by Qiu Xiaofeng)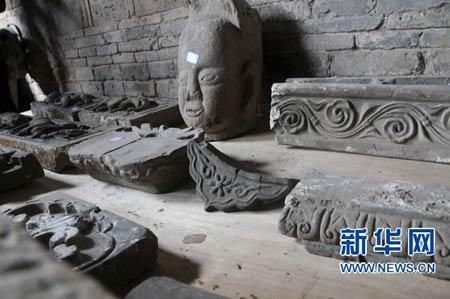 The old Tusi city's ruins site. (Photo by Qiu Xiaofeng)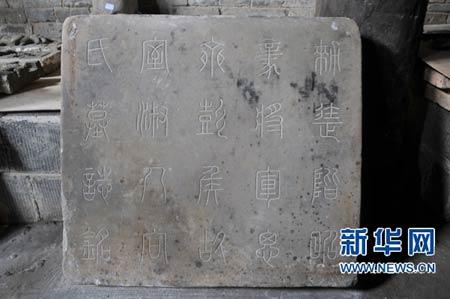 The old Tusi city's ruins site. (Photo by Qiu Xiaofeng)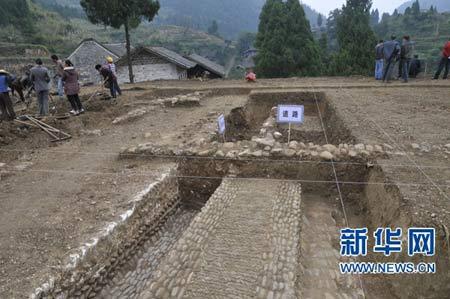 The old Tusi city's ruins site. (Photo by Qiu Xiaofeng)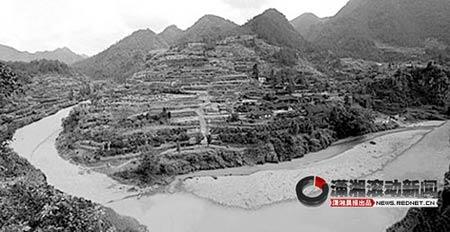 The old Tusi city's ruins site. (Photo by Qiu Xiaofeng)