PART. 2
6. Ancient Latin Psalter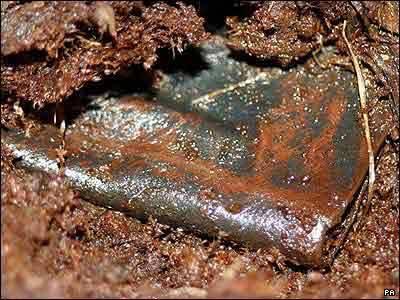 In 2006, a mechanical digger unearthed a 1200 year old manuscript in Faddan More near Riverstown in Tipperary. The manuscript was made up of 60 vellum pages and had covers made from animal skin. It was found undisturbed and open to the Latin version of Psalm 83. The discovery was said to be of staggering impact, and changed the understanding of how old Irish manuscripts were created.
7. Sacrificed king in Laois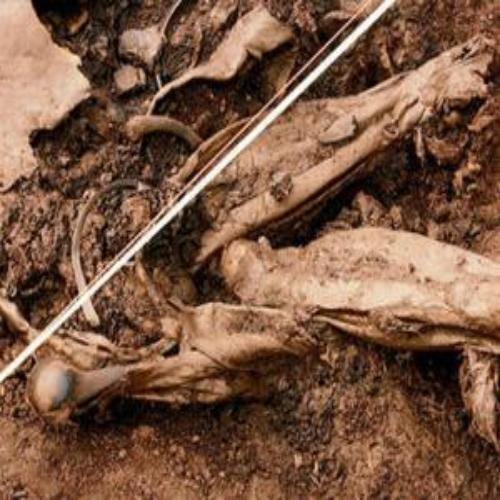 A mummified body found in Laois became special interest to archaeologists when it was discovered on the boundary of two ancient Irish kingdoms, thus suggesting that the body may have been that of a king. The 3000 year old remains were found just moments before a Bord na Mona worker almost drove over it. In addition to its location, the body discovered had various cuts on it, suggesting a ritual sacrifice.
8. Mabel Bagenal, Ireland's 'Helen of Troy'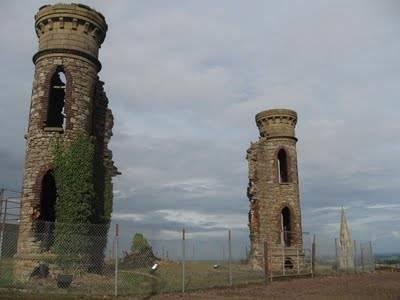 The remains of what is believed to be Ireland's 'Helen of Troy' was discovered in Dungannon's Castle Hill in Tyrone this past July. Evidence suggests that the body could be that of Mabel Bagenal, who died in 1596 and was the third wife of the Early of Tyrone, Hugh O'Neill. Ornate details in her burial point to her high societal status during her life, that of one fitting for the wife of an Earl.
9. Burial Ground in North Dublin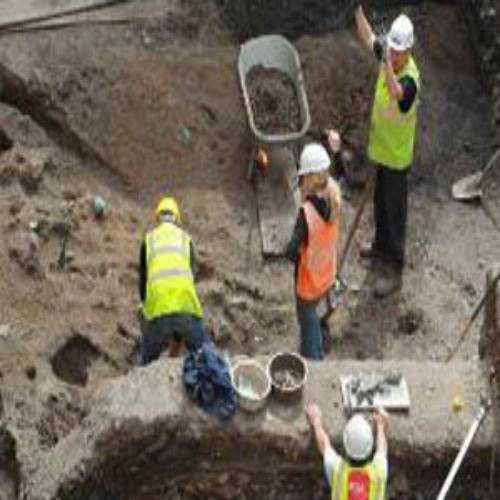 In June, workers in North Dublin unearthed what appears to be a pre-Viking burial site. Scientists from Queen University conducted tests on the site and concluded that the site was created in the seventh century AD. With this information, it was deduced that the site is from the pre-Viking era landing it in the era of Christian conversion. Tests are still being done on the site in order to gather more information about its function.
10. "Zombie" Graveyard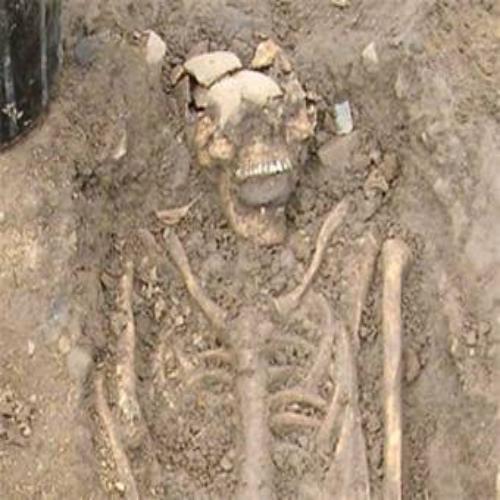 Just in time for Halloween! The Independent reports that a so-called "zombie" graveyard was discovered in September at a site overlooking Lough Key in Roscommon. The skeletal remains found there were discovered to have large rocks placed in their mouths, supposedly in hopes of preventing the souls raising up to terrorise the living. The findings at Lough Key will be the feature of a National Geographic special early next year.