Ben Miller
Source - http://www.culture24.org.uk/history-and-heritage/archaeology/art522244-skeletons-and-jewellery-in-square-barrows-come-from-iron-age-east-yorkshire-tribe-say-archaeologists

 © Courtesy MAP
Archaeologists say dozens of square barrows found in an East Yorkshire market town contained the skeletons and goods of people from the Arras Culture, living in the region in the Middle Iron Age between the 1st century BC and the Roman invasion.

A set of excavations at Burnby Lane, in Pocklington, have investigated 16 barrows and revealed a further ten during construction works to create housing.

"We already know that the area has prehistoric heritage, so we're very interested to discover what these findings could reveal about prehistoric society and, of course, what we can learn about our ancestors," says Paula Ware, of MAP Archaeology Practice.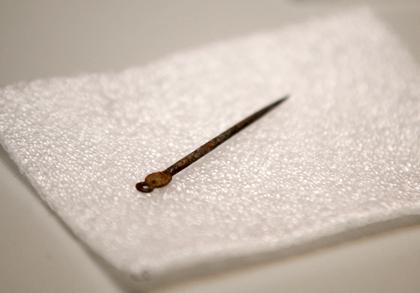 © Courtesy MAP
"Some of the square barrows have contained finds including bangles and brooches typical of the Middle to Late Iron Age in Eastern Yorkshire.

"The finds are now being conserved and stabilised for display purposes in the future and it is this information in particular that will provide a detailed insight into the lives and environment of the Arras Culture in the area of Pocklington.

"The excavations are the most extensive archaeological works undertaken to date in Pocklington and the results will make a major contribution to the study of the Iron Age practices."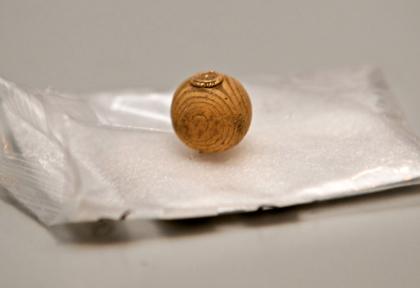 © Courtesy MAP
Ware shared the discoveries with the local community in a talk at the local arts centre, described as "captivating" by the local newspaper and held partly to encourage residents to ensure trespassers stay away from the site.