Pantelleria (Italie) : Sunken Treasure Found in the Seas Of Sicily
Pantelleria (Italie) : Sunken Treasure Found in the Seas Of Sicily
Sunken Treasure Found in the Seas Of Sicily
Rossella Lorenzi
Source - http://news.discovery.com/history/punic-coins-retrieved-110812.html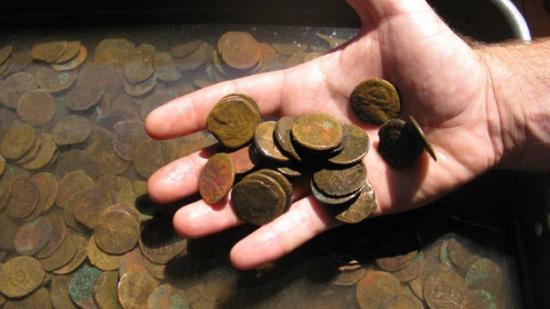 Punic coins retrieved from the Mediterranean sea near Pantelleria, Sicily. Photo: courtesy of Pantelleria Ricerche.
Italian archaeologists have retrieved a sunken treasure of 3,422 ancient bronze coins in the small Sicilian island of Pantelleria, they announced today.
Discovered by chance during a survey to create an underwater archaeological itinerary,the coins have been dated between 264 and 241 BC.
At that time, Pantelleria, which lies about 70 miles southwest of Sicily, in the middle of the Sicily Strait, became a bone of contention between the Romans and Carthaginians.
Rome captured the small Mediterranean island in the First Punic War in 255 BC, but lost it a year later.
In 217 BC, in the Second Punic War, Rome finally regained the island, and even celebrated the event with commemorative coins and a holiday.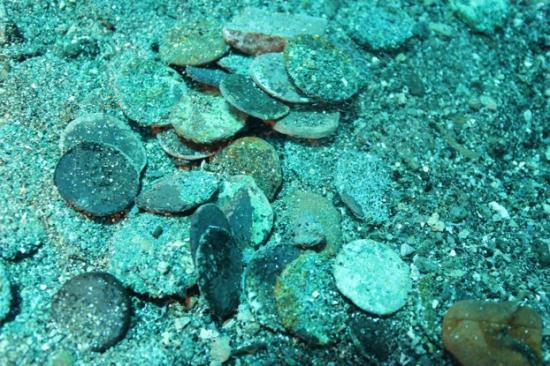 The coins were found in relatively low waters. Photo: courtesy of Pantelleria Ricerche.
Lying at depth of about 68 feet, the coins most likely represent an episode of the Romans and Carthaginians struggle.
Amazingly, all 3,422 coins feature the same iconography.
On one side, they show Kore/Tanit, the ancient goddess of fertility, whom Carthaginians worshipped on the island around 550 BC.
On the other, the coins display the head of a horse, surrounded by symbols such as stars, letters and a caduceus. A staff often surmounted by two wings and entwined with two snakes, the caduceus was the symbol of Hermes, the messenger of the gods in Greek mythology.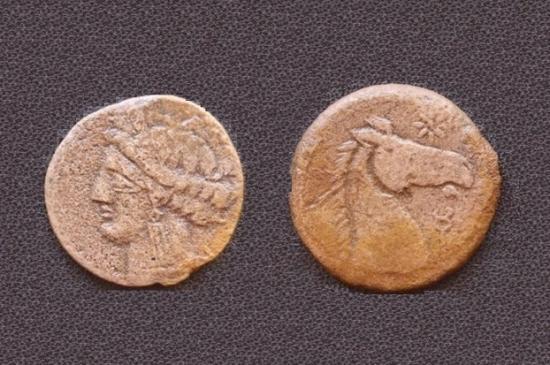 All 3,422 coins feature the same iconography. Photo: courtesy of Pantelleria Ricerche.
"Since all coins feature the same iconography, we believe that the money served for an institutional payment. Indeed, ordinary commercial transactions contain different kind of coins," archaeologist Leonardo Abelli, director of the excavation, told Discovery News.
According to Abelli, the money, carried on a Carthaginian ship headed to Sicily, was destined to an anti-Roman movement.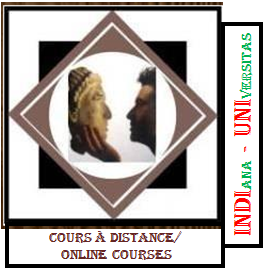 But something might have gone wrong during the navigation.
"They decided to hide the treasure on the bottom of the sea, in relatively low waters, in the hope to recover it later. Indeed, near the coins we found a large stone anchor," Abelli said.
Analysis of the coins, which will be shown tomorrow at a conference in Pantelleria, will tell whether they date to the first or second Punic War.
Underwater excavation is set to continue in September. The project is founded by ARCUS Spa and realized by Pantelleria Ricerche with the Sicily Region Sea Superintendency, the University of Sassari and Messina Coast Guard.