Oxyrhynchus (Egypte) : Oxford University wants help decoding Egyptian papyri
Oxyrhynchus (Egypte) : Oxford University wants help decoding Egyptian papyri
Oxford University wants help decoding Egyptian papyri
Source - http://www.bbc.co.uk/news/uk-england-oxfordshire-14289685
Oxford University is asking for help deciphering ancient Greek texts written on fragments of papyrus found in Egypt.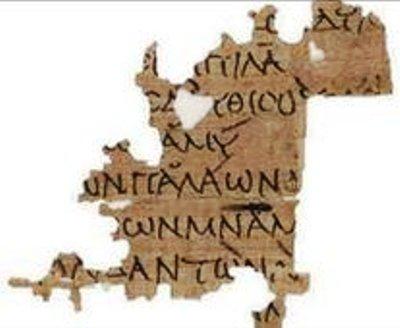 Hundreds of thousands of images have gone on display on a website which encourages armchair archaeologists to help catalogue and translate them.
Researchers hope the collective effort will give them a unique insight into life in Egypt nearly 2,000 years ago.
Project specialist Paul Ellis said: "Online images are a window into ancient lives."
The collection is made up of papyri recovered in the early 20th Century from the Egyptian city of Oxyrhynchus, the so-called "City of the Sharp-Nosed Fish".
At the time the city was under Greek rule. Later the Romans settled the area.
The papyri contain literature, letters and even a story about how Jesus Christ cast out demons.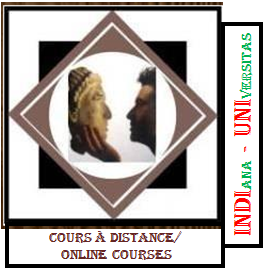 ECR 100 : Introduction aux écritures anciennes / Introduction to ancient writing systems
ECR 104 : Initiation à l'écriture hiéroglyphique égyptienne / Introduction to Egyptian Hieroglyphic writing
Missing masterpieces
Scholars have been studying the Oxyrhynchus collection for more than 100 years and have already rediscovered many lost works that went missing during medieval times.
They have found masterpieces by the ancient Greek poet Sappho and dramatists Menander and Sophocles.
Many of the documents the public can see on the site have not been read for more than 1,000 years.
But although they are written in Greek, visitors to the website do not have to have any knowledge of the language in order to use an online tool to help analyse the fragments.
One letter, written in 127 AD, which has already been translated is from a grandmother called Sarapias asking that her daughter is brought home so that she can be present at the birth of her grandchild.
Project director Dr Dirk Obbink said: "We aim to transcribe as much as possible of the original papyri, and then identify and reconstruct the text.
"No single pair of eyes can see and read everything. From scientists and professors to school students and ancient enthusiasts, everyone has something to contribute - and gain."