CNTV
Source - http://www.kaogu.cn/en/detail.asp?ProductID=4164
A renovation project on a temple in Tibet has revealed more than construction workers had bargained for. Ancient murals have been discovered which experts believe are over 1300 years old. To coincide with this important discovery, an exhibition of other ancient murals has opened in Beijing.
Close to Lhasa, Tibet's largest city, lies an ancient Buddhist temple. Here, experts have discovered what is believed to be one of the largest collections of murals in China.
Chen Zujun said, "This discovery is crucial for us to reconstruct the way of life of that period. We will do our best to restore the murals to their original state,they will no doubt become a national level artefact."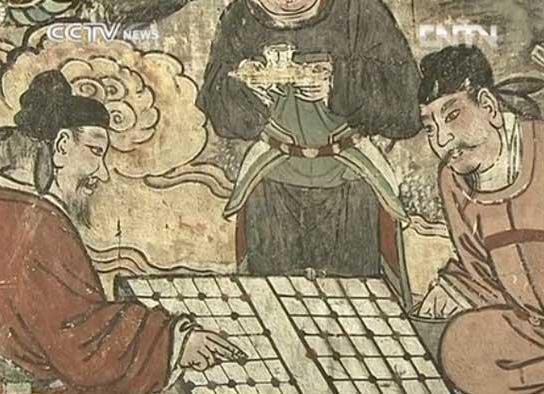 The murals are estimated to date back to the Song Dynasty, some 1000 years ago. The renovation of the temple will be carried out along with the repair of the murals and will take about a month to complete.
Meanwhile, a fascinating exhibition of photographs of murals from Shanxi Province is taking place at the Central Academy of Fine Arts Museum in Beijing.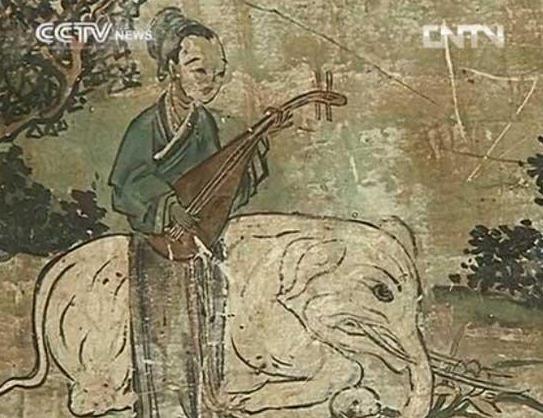 Photographs of more than 300 murals are on display, with many of the subjects dating back more than 1000 years.
Wu Puao said, "These murals mainly center on folk customs....When I took pictures of them in Shanxi, I didn't use a flash in order to protect the murals."