Labrador (Canada) : Four-century-old bones are remains of Basques people who hunted whales
Labrador (Canada) : Four-century-old bones are remains of Basques people who hunted whales
St. John's researchers studying Basque bones
Four-century-old bones are remains of Basques people who hunted whales near Labrador
Source - http://www.cbc.ca/news/canada/newfoundland-labrador/story/2011/09/15/nl-basque-bones-915.html
Underwater archaeology at Red Bay, Labrador. (Courtesy: Parks Canada)
Archaeologists in Red Bay, Labrador recently unearthed the bones of Basque whalers who died more than 400 years ago.
They were uncovered in a cemetery in the coastal Labrador community where whale oil was produced from the mid to late 1500s.
Right and bowhead whales, which at that time were common in the area, drew Basque whalers there.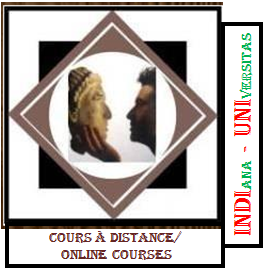 Archaeologist Jim Tuck and his team have uncovered more than hundred human skeletons, or pieces of them, and brought several dozen back to St. John's for more study.
Researchers have also found Basque vessels that sank in the ocean near Red Bay.
The bones are locked away at Memorial University where they are being studied with methods that were unheard of 30 years ago.
Archaeologist Vaugh Grimes will use DNA to learn more about the lives of the Basques whalers.
"If we're interested in learning something about people, we have to look at the people directly themselves and that means looking at their bones? Without a doubt," said Grimes.
Studying and collecting human remains has become less common for archaeologists as more people question the ethics of disturbing them.
This past summer, some Inuit remains that were collected decades ago and held at a university in the U.S. were reburied at a ceremony in Labrador reverence and apologies from those who took them.
Tuck said the Basque people have not raised similar concerns about the bones of whalers that were removed from graves in Red Bay.
"It was quite acceptable. The Basque people certainly had no problem with it. There were all sorts of Basque visitors there – anthropologists, folklorists other scientists and priests politicians, and everybody else. Nobody had a problem with removing the bones," said Tuck.