Source - http://english.peopledaily.com.cn/n/2014/1030/c98649-8802071.html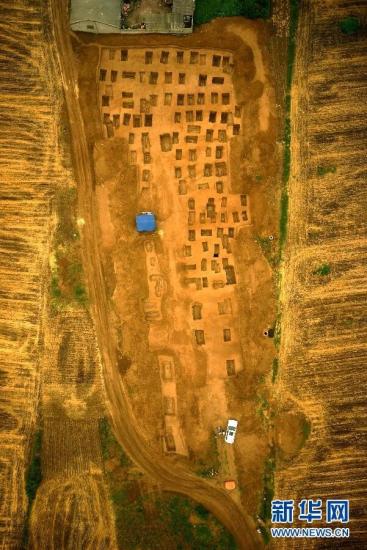 A tomb complex in Luohe, Henan, which is very well preserved and can be dated back to the Warring States Period and Han dynasty. (Xinhua News Agency/Zhu Xiang)
In the past nine years, great amounts of significant discoveries have been made in the process of the excavations of the main canal, Danjiangkou reservoir area and water-receiving area of the South-to-North Water Transfer Project in Henan province.
As the main region of the project's archaeological excavations, Henan is home to 369 excavation and relocation sites, accounting for more than 60 percent of the total amount of work of the MRSNWTP's cultural relics preservations.
Since 2000, with joint endeavors from fifty cultural relics and archaeology research institutes across China, a total of 369 excavation projects have been successfully accomplished, including the findings of traces of Peiligang culture, Yangshao culture and Longshan culture and cultural relics dating back to the time from Xia dynasty to Qing dynasty.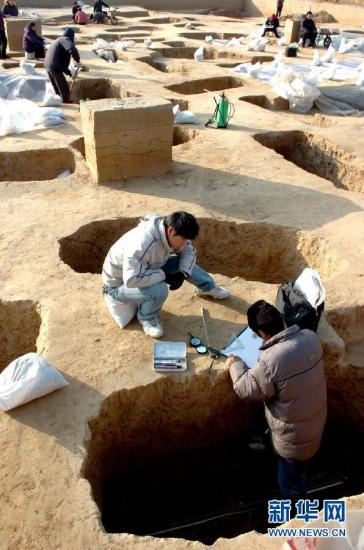 An excavation site of Xingyang Guandi Temple in Henan province. (Xinhua News Agency/Zhu Xiang)
Cultural relics found at the XinzhenghuZhuang tomb site in Henan province. (Xinhua News Agency/Zhu Xiang)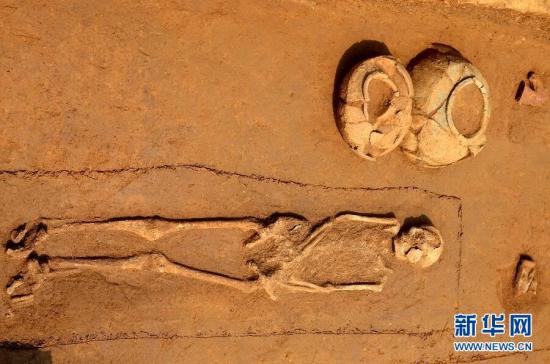 A tomb of Han dynasty found in Luohe, Henan.(Xinhua News Agency/Zhu Xiang)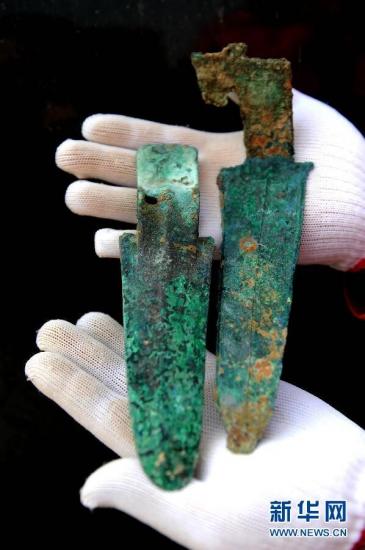 Bronze wares found at remains of Shang and Zhou Periods in Jiaozuo, Henan. (Xinhua News Agency/Zhu Xiang)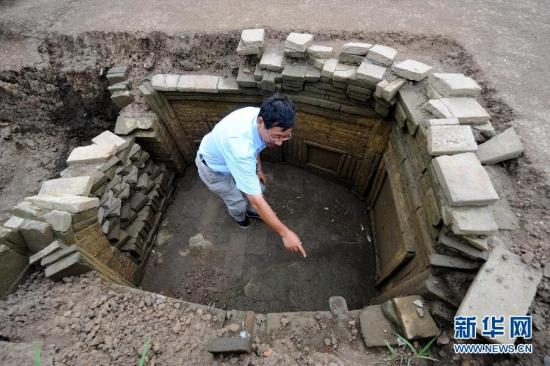 A sculptured brick tomb found at Shengwan town in Zhechuan county, Henan. (Xinhua News Agency/Zhu Xiang)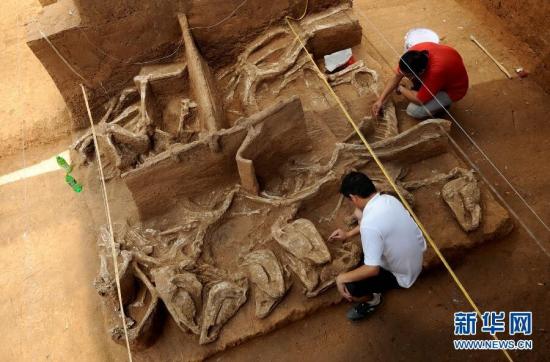 Archaeologists work at a horse and chariot pit. (Xinhua News Agency/Zhu Xiang)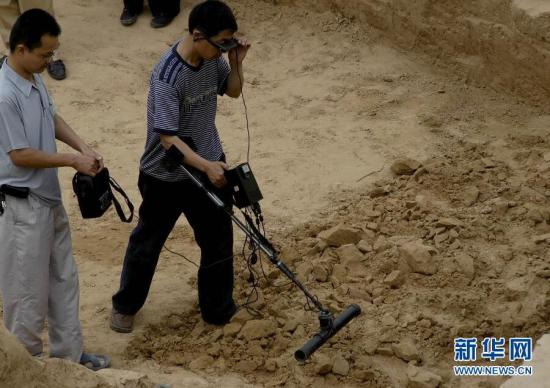 Archaeologists carry on relic detection with ground penetrating radar at XinzhenghuZhuang tomb site in Henan province. (Xinhua News Agency/Zhu Xiang)