CT scans unravel mysteries of Field Museum's mummies
CT scans unravel mysteries of Field Museum's mummies
CT scans unravel mysteries of Field Museum's mummies
Kara Spak
Source - http://www.suntimes.com/lifestyles/6461128-417/ct-scans-unravel-mysteries-of-field-museums-mummies.html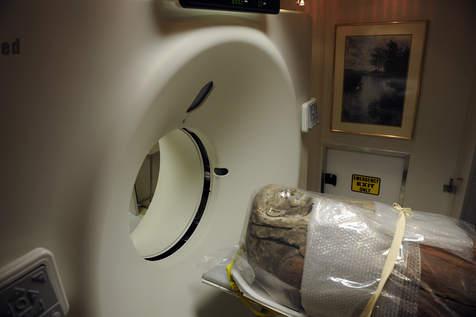 The Field Museum began scanning Ancient Mummies and Artifacts using a portable scanning system provided by Genesis Medical Imaging Inc. This is scan of Egyptian mummy captured attention of many during Media event at Field Museum, Monday, July 12, 2011. | John H. White~Sun-Times.
One of the Field Museum's mummies is a 40-year-old woman who had lower back pain.
A second was a teenager who may have jumped to his death.
Another mummy has no torso.
"It was a bit of a shocker" learning that within the sarcophagus was a skull and legs but nothing to join them, said J.P. Brown, associate conservator for the museum's department of anthropology.
The murky life and times of the Field's ancient mummy collection, the largest in the Americas, recently got a little clearer. Since July 6, select mummies from ancient Egypt and Peru were given CT scans in a trailer in the museum parking lot. The CT machine was donated by Genesis Medical Imaging in far northwest suburban Huntley.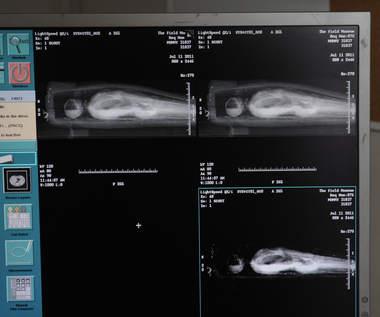 The coffins can't be opened without damaging them, and standard X-rays were flat, distorted and unable to capture objects beneath other objects. A CT scan, in three dimensions, allows researchers an unparalleled look at what lies within the ornate coffins, such as the 3,000-year-old cedar one lying on the CT scan bed Monday.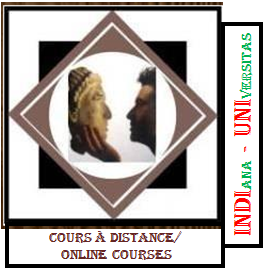 The CT scans have helped determine sex, age and cause of death of the mummies. They also provided details about mummification techniques and burial objects, such as a goddess figurine and small offering pot found within a Peruvian mummy's coffin, Brown said.
"This project is the beginning of a major project to scan and understand all of our mummies," said James Phillips, curator of the museum's Inside Ancient Egypt display. Within five to seven years, he said the museum hopes to have the stories of the mummy collection, "how through time individuals passed away and how mummification changed."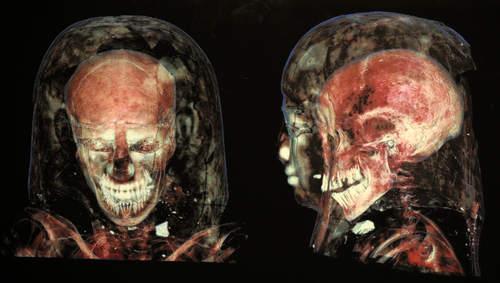 Museum officials previously took small objects to local hospitals for scans. The large, heavy and fragile mummies, most of them off-exhibit, aren't easily transported off-site so the portable CT scan was ideal for the project.
The most surprising discovery so far was the torso-less mummy, Brown said.
"We thought we'd broken the scanner," he said. The torso may have gone missing during a grave robbery.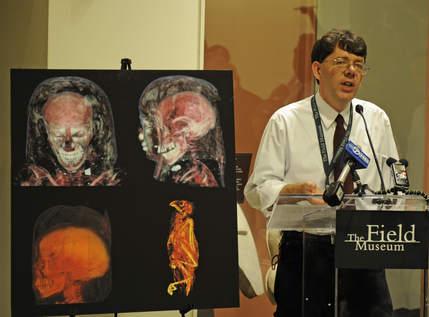 Brown described scanning the mummies as "awesomely exciting."
"This has been the coolest thing I've done," he said. "From a scientific point of view it enables you to answer all kinds of questions you can't any other way."