Cleopatra: The Search for the Last Queen of Egypt. PART.2
Cleopatra: The Search for the Last Queen of Egypt. PART.2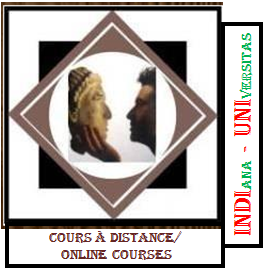 CIV 104 - 204 : Histoire de l'Egypte ancienne / Ancient Egypt
ECR 104 : Initiation à l'écriture hiéroglyphique égyptienne / Introduction to Egyptian Hieroglyphic writing
REL 204 : Dieux et Cultes de l'Egypte ancienne / Ancient Egyptian Religion
Bronze artifacts from between the 6th and 2nd centuries B.C. would have been the type used during the time of Cleopatra. - Credit: Darryl Moran
French archaeologist Franck Goddio recovered many of the items during extensive underwater expeditions that uncovered Cleopatra's royal palace.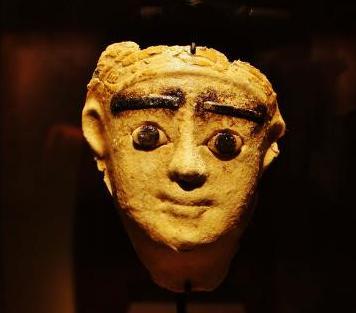 A golden face from the age of Cleopatra. Credit: Darryl Moran
Part of the exhibit will give visitors a sense of experiencing underwater archaeology through theatrical lighting and sound effects.
"We get to tell an ancient story through modern technology," Norman said.
The show looks at the queen's legend - did she actually die of an asp bite? - and explores her image in pop culture from Shakespeare to Liz Taylor. The exhibit also tackles one of history's enduring questions: "Was Cleopatra really the sexiest woman who ever lived?"
"A short video at the beginning of the exhibit will give everyone enough information to enter Cleopatra's world, and, yes, we'll cover all her love interests," Norman said.
The exhibit's free audio tour is delivered by a voice representing "Cleo" herself. "We had a voice talent with a Greek accent portraying Cleopatra on the audio. Cleopatra was actually of Greek heritage and we wanted to be authentic," Norman said.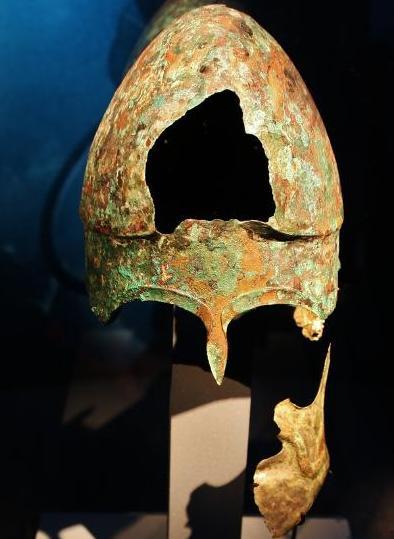 A helmet in the Greek style used during Cleopatra's time. - Credit: Darryl Moran
The exhibit also will examine just why this queen lost her throne.
"Cleopatra is one of the most enigmatic figures in history, and this exhibition does a wonderful job of exploring who she really was, and depicting the political upheaval that shaped her life," said Jay Williams, Milwaukee Public Museum president.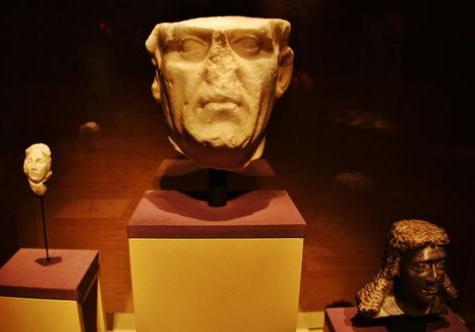 This white marble face of a Roman emperor -- complete with wrinkles -- shows the Alexandrian style of art known in Cleopatra's time. - Credit: Darryl Moran
"Cleopatra: The Search for the Last Queen of Egypt" was organized by the National Geographic Society and Arts and Exhibitions International in cooperation with the Supreme Council and the European Institute for Underwater Archaeology.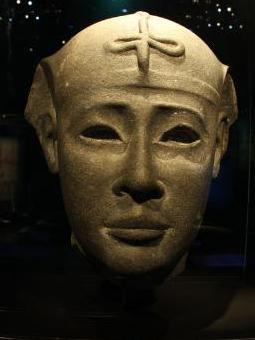 This 26th Dynasty statue of a pharaoh shows the traditional head covering of Egyptian kings. Credit: Darryl Moran
Is this a rare statue of Cleopatra? - Credit: Darryl Moran