Source - http://www.andina.com.pe/ingles/noticia-90-archaeological-sites-found-in-arequipa-peru-596905.aspx
A total of 90 archaeological sites have been found in Arequipa's district of Ayo, during the field inspection conducted in late 2015 to verify the cultural and tourism potential of the place.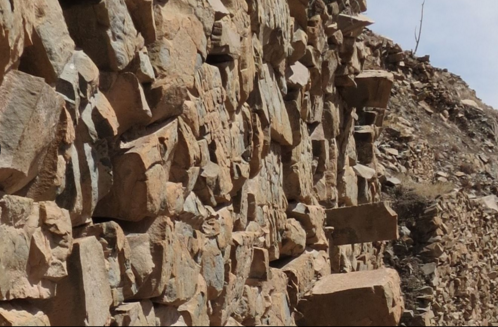 The archaeological inspection identified a terrace area that accounted for 70% of the total, a housing area that represented another 20% and funerary areas that occupied the remaining 10%.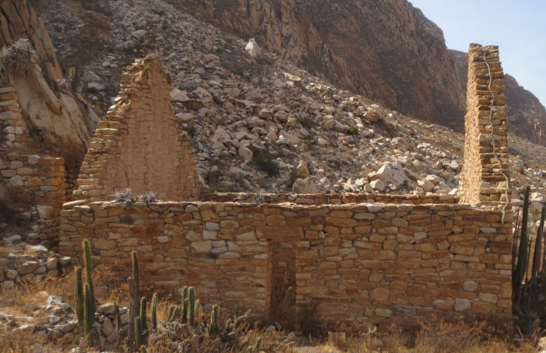 Such fieldwork was led by archaeologist Apu Mendoza and evidenced Ayo's cultural wealth, which also displays beautiful landscapes such as the Mamacocha Lake and the Valley of the Volcanoes.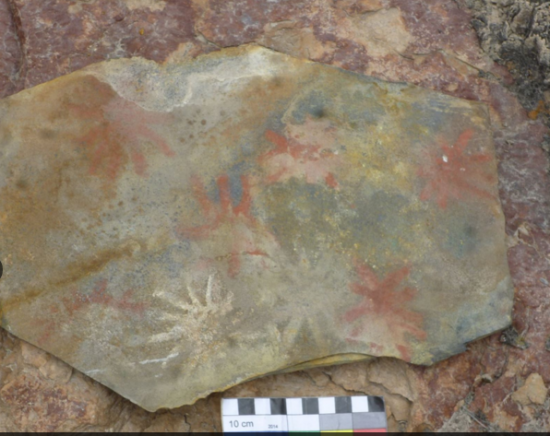 The identification of existing archaeological sites in the place is considered essential by Laguna Azul, a company promoting the development of a renewable energy hydroelectric project in Ayo district, as part of its commitment to mitigate any impact and increase the value of the local cultural heritage.
A research —under authorization of the Culture Ministry— will be necessary to collect further information to determine the cultural period of the sites.
The limited bibliography provides references of occupations since the Middle Horizon period (Wari Culture, 600 AD – 1000 AD) and possible subsequent occupations during Late Intermediate and Late Horizon periods.
Most artifacts in the sites included fragments of household pottery, but there was a small number of pottery fragments used for ceremonial purposes decorated with high and low relief features in red, green and white.
In addition, orthogonal (rooms and courtyards) and circular (chullpas and utallas) architectural structures were found along with walls, fortified towers, terraces and channels.